Potting Mixture & Composting
With zeolite you get better value from your fertiliser dollar, improved plant growth and reduce the nutrient load in your runoff and collected water, reducing the E.C. levels of your water storages.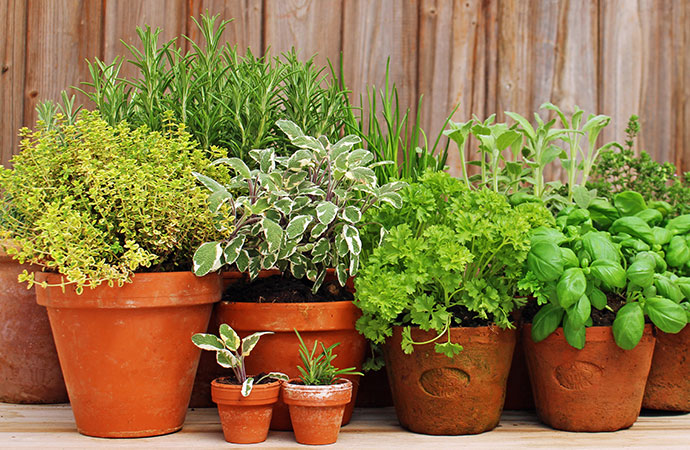 BENEFITS
Increased capacity and quality, decreased costs
Have A No Obligation Discussion With Us And Find Out More Today
Tested. Proved. Better. Why not at least enquire?