Zeolites have a very open framework with a network of pores giving it a large surface area for trapping and exchanging valuable nutrients.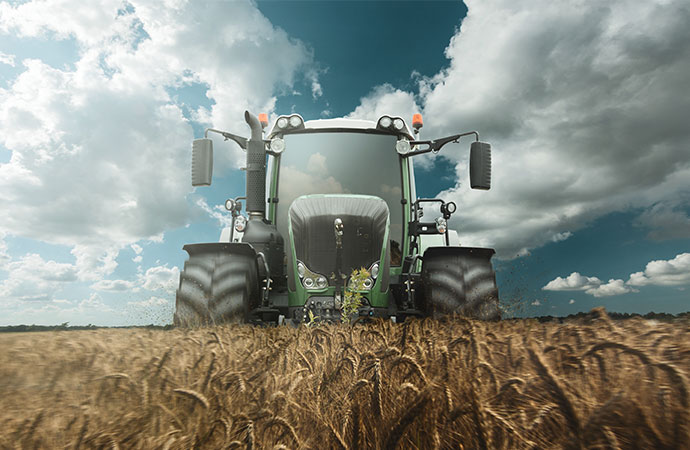 BENEFITS
Increased capacity and quality, decreased costs
Have A No Obligation Discussion With Us And Find Out More Today
Better results, more efficiency, less money. It's a hard promise to pass up. Why not at least enquire?